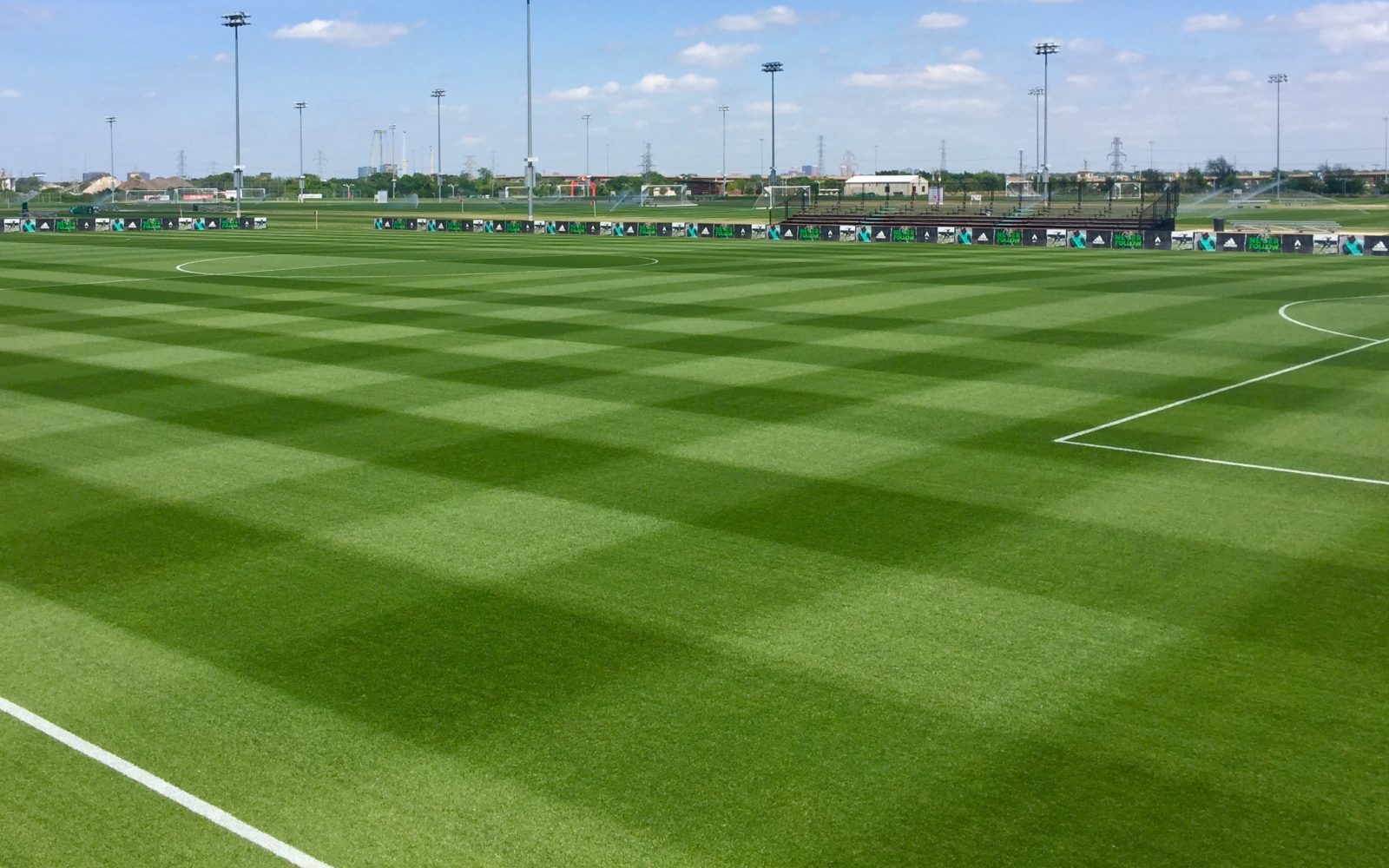 Membership
TXSFMA provides its members several opportunities throughout the year to network, share ideas, and see facilities from around Texas.
Upcoming Events
Join us for an upcoming field day in your area. Field days are free for all members.
Sponsorship
Our sponsors provide resources and knowledge that keep our association going. Learn how TXSFMA can help your business reach new customers across Texas.